If you liked this post, say thanks by sharing it.
By Martin Schlomer, Senior Pastor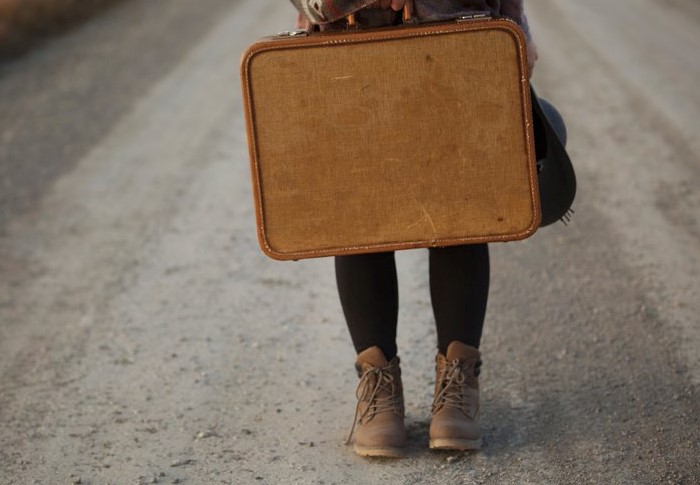 Two weeks ago, I spoke of the journey Elim is taking over the next few years and the need to chart a course that equips us to be disciples who make disciples among those who are not disciples. In my annual report, I shared how we had no adult I was aware of who had come to know Jesus in 2017. I asked the question, "What might it be like to come to the end of 2018, look back, and celebrate 12 adults who have given their lives to our Lord, have been baptized, and are now in disciple-making relationships?" (Since I wrote my annual report, I learned of a good friend who gave his life to our Lord in December! We will celebrate by baptizing him this Sunday!)
We have done a great job developing disciples among those who are already a part of our community, but we need to be equipped to make disciples among those who are outside our four walls.
As some people have pondered this "course correction," a few questions and concerns have surfaced that I would like to address.
"Are you going to establish a quota for new Christians each year at Elim?" Absolutely not! This would betray a belief that you or I have the power to convince someone to give his or her life to Jesus. We do not have the power to determine outcomes on behalf of other people. This would be foolishness. Not even Jesus claimed to have this power while on Earth.
"Are you going to restart outreach programs like Freezing Nights, Feeding the Homeless, or Faith in Action?" While these are great compassion outreach ministries, they are beyond the scope of what I'm talking about. I'm not planning on starting any programs. As we take our next steps, if there is support for compassion-based outreach among people ready to lead and serve, we can certainly try to facilitate making that happen. But compassion-based outreach is beyond the scope of where we are going at this point in time.
"Then what is the Journey about?" It is about being disciples who make disciples among those who are not disciples. It's about loving our Father and His mission. It is about embracing the truth that we are made for His mission. It's about being equipped to live out this mission through our identity as salt and light among our friends, neighbors, coworkers, or whomever our Father brings our way. It's about being a part of a community who pray fervently and support one another as we walk out our Father's mission. It is about understanding how a person develops from a nonbeliever to a maturing disciple. I'm sure we'll discover a lot more as we take this journey together.
"What's next?" Last Sunday, we started a three-week preparation process. If you missed the message, please take time to listen. It is that important that we are all on the same page. Last Sunday, I gave everyone some homework. First, prepare your heart by asking our Father to give you a heart for those who are not disciples. Second, do what you can to protect and repair your reputation among all people. We are salt and light. If we ignore this aspect of our identity, we become something our Father never intended us to be (Matthew 5:13b). Third, identify two to three people who do not know Jesus whom you can pray for daily that our Father would prepare their hearts to surrender to the gospel. We must always talk to our Father about our friends before we talk to our friends about our Father.
As we take this journey, we will have opportunities to share the great things our Father will be doing. Jesus promised that as we go on this mission, He will be with us, empowering and leading along the way! To me, this is the most exciting part! See you along the way!
If you liked this post, say thanks by sharing it.