If you liked this post, say thanks by sharing it.
by Dan Amos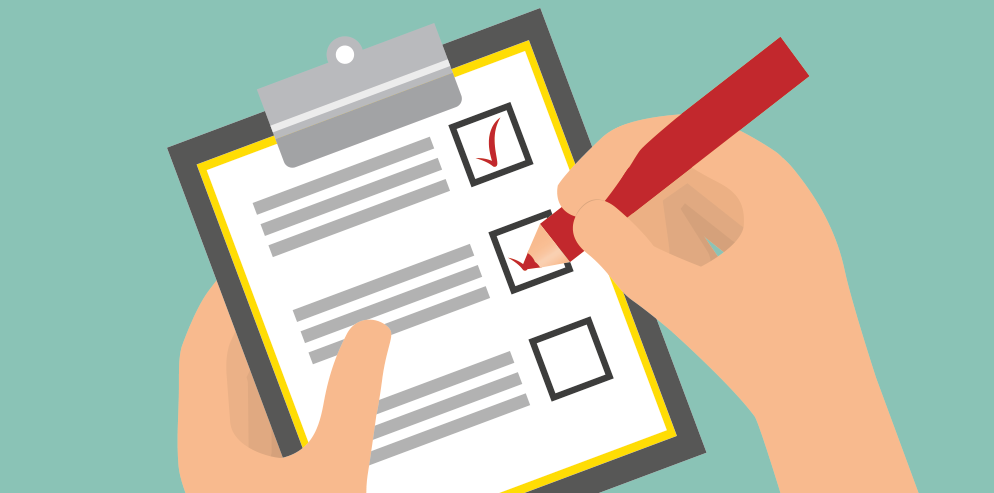 There are few things in life I dislike more than watermelon, chalkboard screeching, and performance feedback. I can decline the watermelon, and whiteboards have pretty much replaced chalkboards, but they keep making new ways to do feedback. At work, it's a semiannual recurrence, whether I want it or not.
But, there's a reason for it. Without feedback, we tend to not improve. While I'm pretty sure I have a good grasp on my world, I'm continually shown that there are other perspectives on things and lots of stuff to which I am just totally oblivious.
As a body, we at Elim are committed to making disciples—passionate followers of Jesus who seek to know God, grow together in Christ, and go and serve South Hill and beyond. We have a staff, a building, a budget, and people—so how are we doing? We can ask ourselves or a few and see part of the picture. But to really know, we need to get feedback from as many as possible.
Feedback isn't just a general question about how you are doing personally, or how we are doing as a body. It's more specific, and a team has put together some questions designed to make each of us think and give useful feedback. The answers to these questions will help assess our progress in the following:
Worshipping our Father
Maturing in our faith
Connecting as disciples in community
Reaching out to our unsaved neighbors and friends
Community groups and Bible studies are being asked to work through questions on these four areas. Regular attenders who are not currently in one of these groups will be asked to meet with a small group of others to give feedback. Someone will take notes, and all the notes will be collected and reviewed and studied for themes and things to work on. The idea is to keep moving forward as disciples. Complacency is not an option.
On another note, Tom Chase just finished six years as an elder and is taking his constitutionally-required break from that service. For the last few years he has been the vice-chairman of the board, and last year he led us as the chairman. He served sacrificially and with passion. He did not seek the position, but he humbly accepted it, to our great benefit. Thank you, Tom; and thank you, Corrie, for enabling him to serve so well!
If you liked this post, say thanks by sharing it.