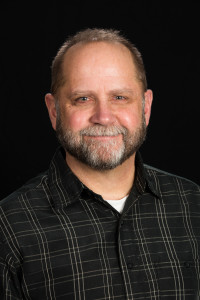 Martin Schlomer, Senior Pastor
Pastor Martin began his ministry at Elim in April 1994 and is a graduate of Talbot Theological Seminary. He enjoys getting wind therapy (riding his motorcycle) as well as being a grandpa, dad, and husband. Martin and his wife Kim were married in 1982 and have three sons.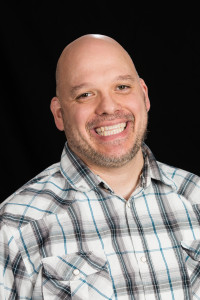 Brian Sharpe, Senior Associate Pastor
Brian has served at Elim since 2002. He oversees Student and Young Adult Ministries as well as many other ministry areas. Brian is an avid sports fan, especially rooting for the teams from his beloved hometown of Buffalo, New York. He and his wife Tomina have four kids.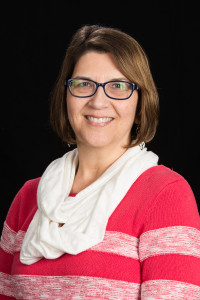 Cheryl Weller, Administrator
Cheryl has attended Elim since 1990 and has been on staff since 1996. She loves being with her family, hanging out with her friends, and just being with Jesus. Cheryl and her husband Steve have two married daughters.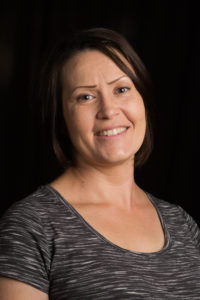 Geneva Mooney, Children's Ministry Director
Geneva is the newest staff member at Elim. She began her position in September 2017 and oversees 2:52 Kid's ministries and Awana program at Elim.