Elim supports missionaries all across the globe. Please remember to keep all of them in your prayers! If you would like to support our missionaries financially or would like more information about them or their ministries, please contact Elim's administrator.
Below are short bios of some of our supported missionaries, along with links to their organizations.
Rich and Marla Henderson
Rich and Marla Henderson work with OC International. OC International is an interdenominational faith mission in structure, interchurch in ministry, and international in vision. OC International believes that whole nations can be reached for Christ. With more than 500 missionaries, OC is involved in evangelism, discipleship, leadership training, church growth, missions, and support services. Rich is OC-U.S. field director for the Philippines team.
---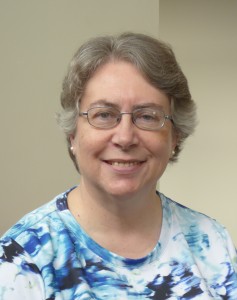 Lynn Maynard
Lynn's first work with Cru was teaching Bible courses in various countries in Latin America. In June 2008 she switched to a more global emphasis with The Orlando Institute. In August 2012 she became a staff attorney in the General Counsel's Office at the World Headquarters of Cru in Orlando, FL. Her team does any legal work necessary to help fulfill the Great Commission around the world. Lynn also does evangelism and discipleship with legal professionals around the world through Cru's "Faith and Law Around the Globe" ministry.
---
Nubako and Claudine Selenga
Nubako and Claudine Selenga are ReachGlobal missionaries in Africa. Pastor Selenga is currently the director of ReachAfrica, a multinational group that trains and sends Africans as church-planting missionaries. Selenga previously pastored a church in the Democratic Republic of Congo before serving an eight-year term as president of the Congolese Evangelical Free Church.